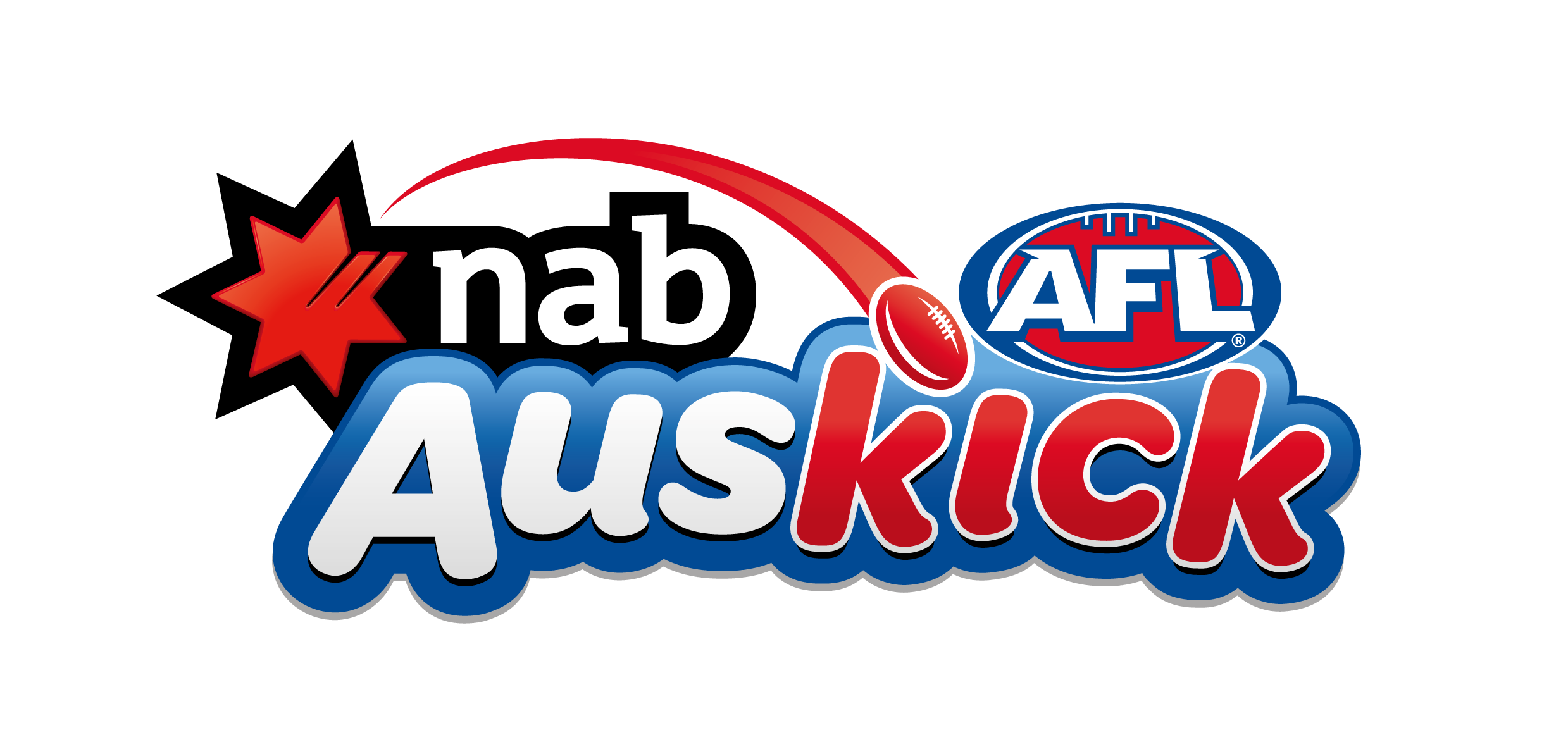 2022 NBJFC Auskick Registration
North Brunswick Junior Football Club runs a very successful Auskick clinic where children can learn the skills of football in an enjoyable and safe environment.
Your child may also be given the opportunity to play at half-time during matches at the MCG or Marvel Stadium.
The Club offers a great social opportunity with Canteen & Bar facilities open at each session.

2022 Auskick Program Details
Venue: Allard Park, Donald Street, Brunswick East 3057

Day:     Friday

Time:   6 pm – 7 pm

Dates:  24 April 2022
Cost:    $91
Registration

Just click this link and follow the prompts
Enquiries
All enquiries can be directed to the Auskick Coordinator: giantsjfcauskick@gmail.com