The Club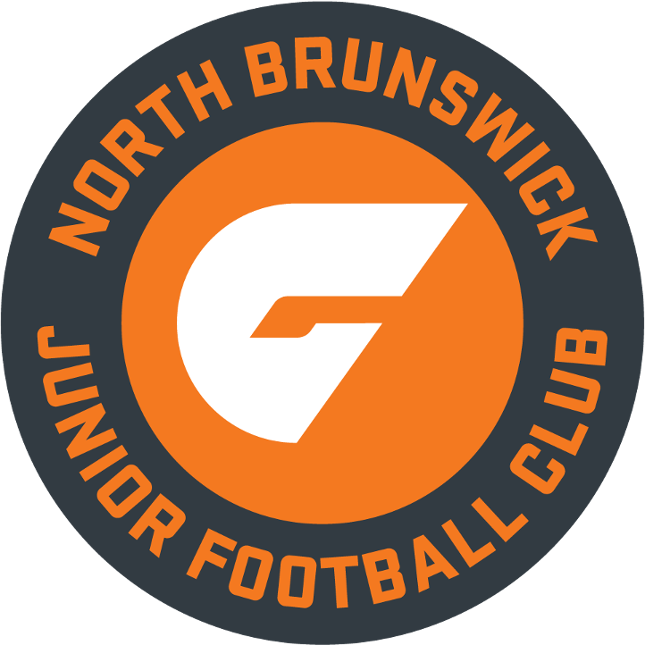 The North Brunswick Junior Football Club is a family oriented sporting organisation, which plays in the Yarra Junior Football League.
Our home ground is situated at Allard Park, in Donald Street, East Brunswick,  four kilometres from the Melbourne CBD.
Sport provides children with the opportunity to develop their motor skills, teamwork, leadership skills and strategic thinking.
At North Brunswick Junior Football Club, we strive to teach our junior footballers these valuable life lessons. Our club is committed to creating an environment where children and teenagers develop their fitness and football skills, whilst participating in a team sport.
Four players (Jordan Nicolo – 2014 U10; Adam Mucilli – 2015 U13; Julian De Napoli – 2015 U15 and Tessa Verdon-Black 2021 U15 Girls) have won the YJFL's highest accolade in their age group and division – the YJFL Best and Fairest award, with many other players also receiving nominations for making it into the final 10 players in their respective divisions.
The programs and strategies implemented at our club are flourishing and we are achieving success, thanks to the dedication of the committee, coaching staff, parents and the local community who all volunteer their time – for the kids.
We are also achieving success on the field with Premierships in 2008, 2013, 2014 and 2018 and participation in Finals series an annual occurrence by our junior teams. In 2013, our U11 team were the Premiers in the YJFL's Red Division and in 2014, our U10 team also became Premiers (Red Division). In 2018 our U13 team were premiers in Blue Division. In 2021, our U15 Girls team were awarded the YJFL Section 2 Premiership after finishing top of the ladder.
North Brunswick also runs a very successful Auskick clinic where children can learn the skills of football in an enjoyable and safe environment. Auskick is held at our home ground, Allard Park, every Friday night between 6.00pm – 7.00pm during the football season.
New children are always welcome at any time throughout the season.
Club Mascot
Our former mascot harkened back to the 1970s. The colours were formerly green striping on a yellow jumper, but following affiliation in late 2017 the colours Orange and Charcoal were adopted. Ahead of the 2020 season, the Graphics Department at GWS Giants generously donated their time to design the club's current logo.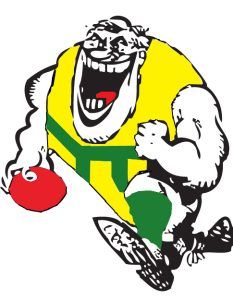 Club Song
The North Brunswick Giants used the same theme song as the Senior Club until late 2017.
With the affiliation with GWS GIANTS, we now sing a variation of their theme song. Our club song lyrics are reproduced below.
Well there's a big, big sound
From the North of the town
It's the sound of the mighty Giants
You feel the ground a-shaking
The other teams are quaking
In their boots before the Giants
We take the longest strides
And the highest leap
We're stronger than the rest
We're the North Brunswick Giants
We're the biggest and the best
And we will never surrender
We'll fight until the end
We're greater than the rest