U8-U12 Pre-Season trainining commences 5pm Wednesday 9 February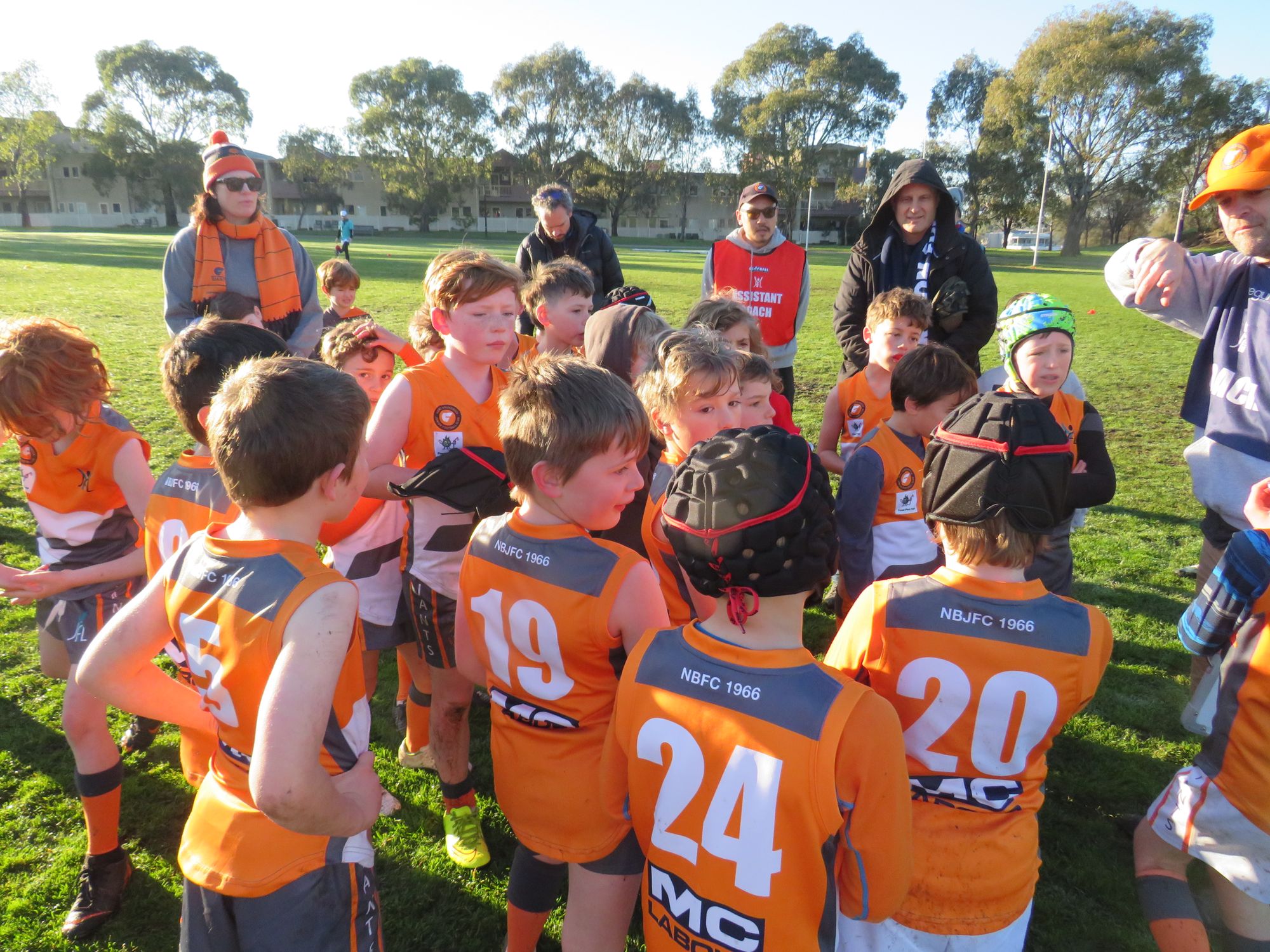 We will be kicking off pre-season training from next Wednesday Feb 9 from 5-6pm and will run on Wednesday nights until at least the end of March.
The season is due to start 3 April.
Please bring a labelled water bottle as our junior coaches (Tim, Trev and Dean) will run through some drills to get us ready for the upcoming season.