Registrations have opened for 2018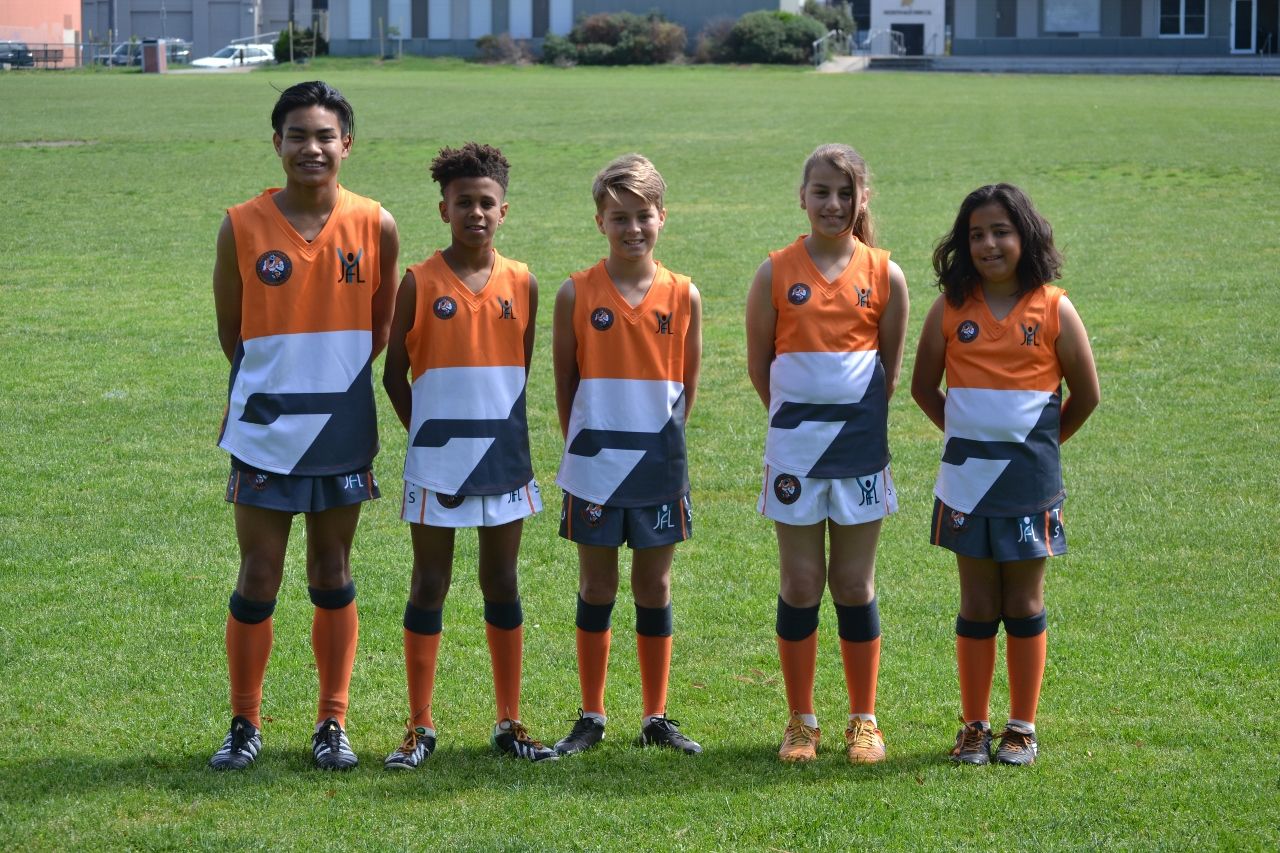 Registrations have officially opened for season 2018. Returning players and New players can register now, while Transfer players have to wait a little longer. You'll find everything you need to know at the Membership and Registration page.
Registration Day (18 February)
You can do nearly everything online now – registration, payment – but you can't try on guernseys and shorts. So join us on Registration Day, Sunday 18th February (10am – noon). Not only can you purchase apparel and tidy up any registration details, but you can also mingle with the broader Giants community.
Want to spread the word? The Registration Day flyer is ready and waiting.
What about parents?
We need more Coaches, Team Managers and other volunteers to make season 2018 our best ever. Not only do you get to watch your children play, but you get to help make it happen. Without parent volunteers there's no football.