Registration Day 2018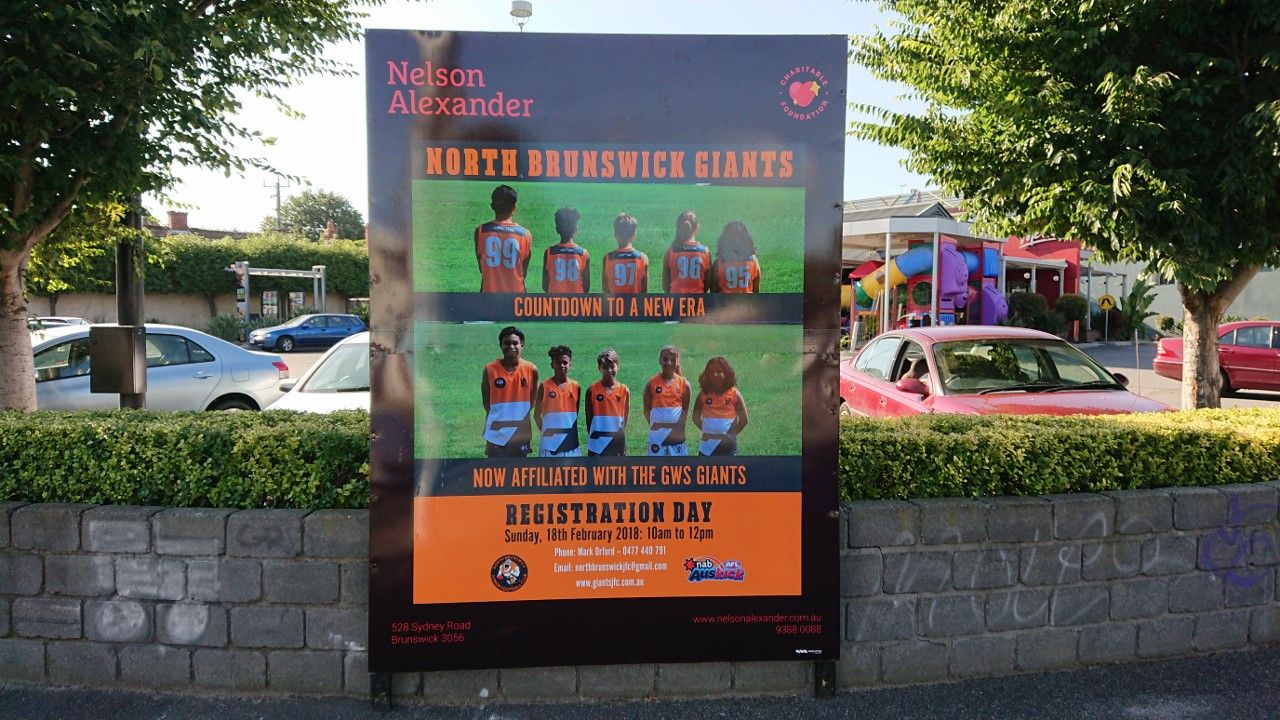 You can do nearly everything online now – registration, payment – but you can't try on guernseys and shorts. So join us on Registration Day, Sunday 18th February (10am – noon). Not only can you purchase apparel and tidy up any registration details, but you can also mingle with the broader Giants community.
Want to spread the word? The Registration Day flyer is ready and waiting.