NBJFC aiming to field seven teams for 2022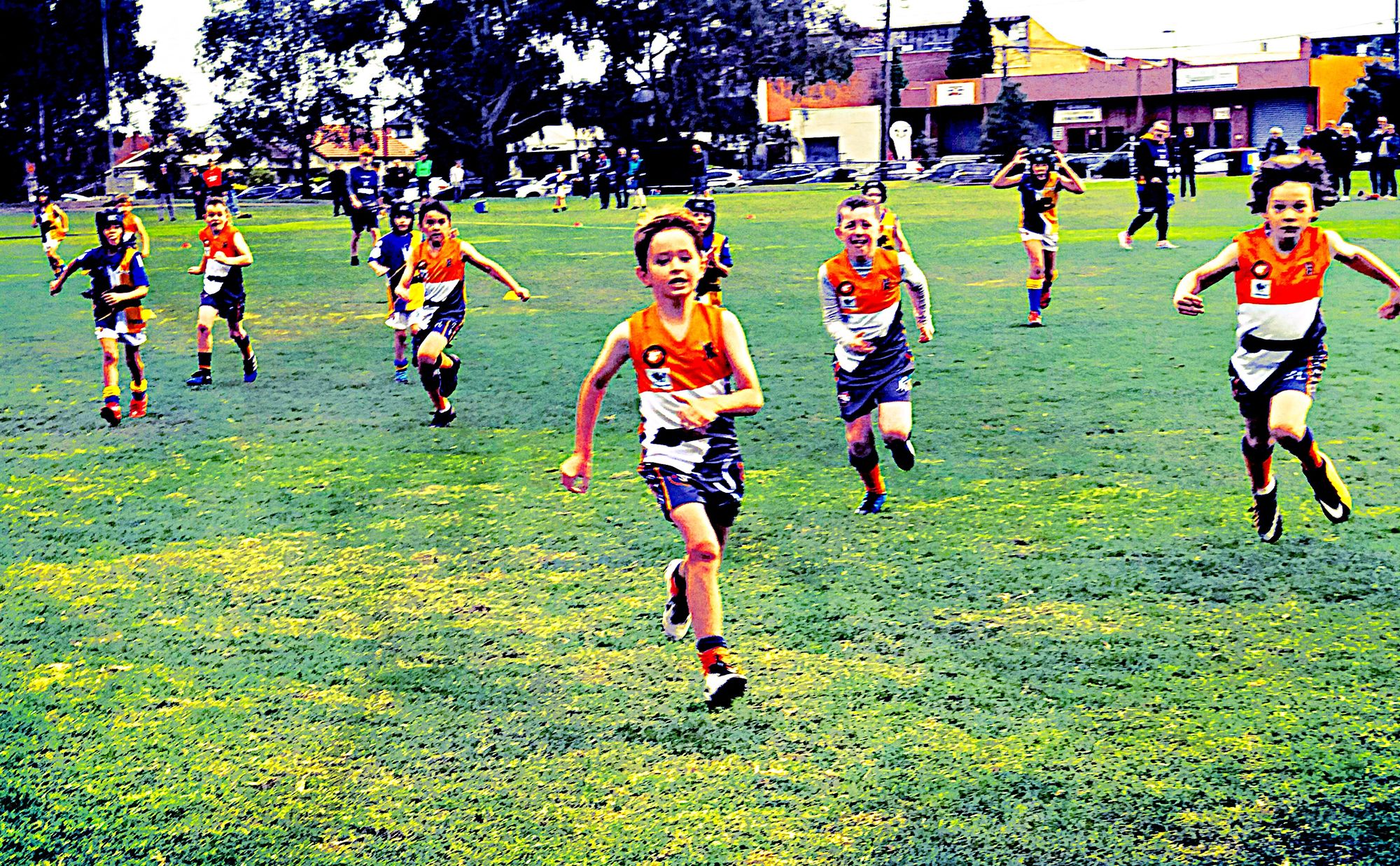 North Brunswick JFC has made its preliminary submission with regard to the number of teams it intends to enter into the upcoming 2022 YJFL season. The teams the club is looking to field is as follows:
U8 MIXED
U9 MIXED
U10 MIXED
U11 MIXED
U12 MIXED
U14 GIRLS
U16 GIRLS
The last two Covid-interrupted YJFL seasons have been difficult for a number of clubs but the club has cause for optimism; a number of new U8/U9 age grade players have already registered. Welcome to the North Brunswick Giants!
North Brunswick is currently in discussion with other clubs who are in a similar position about fielding combined teams should the need arise. The big upside is that for the U8 through U12 age grade players there will be a team to play for in 2022.

Don't forget Registration Day coming up at 6pm Wednesday 23 February. The new PlayHQ club administration platform introduced for 2022 by the YJFL makes it easier than ever to register online and there will be a demonstration on Registration Day. See you then and Go Giants!