Kick-a-Thon 2018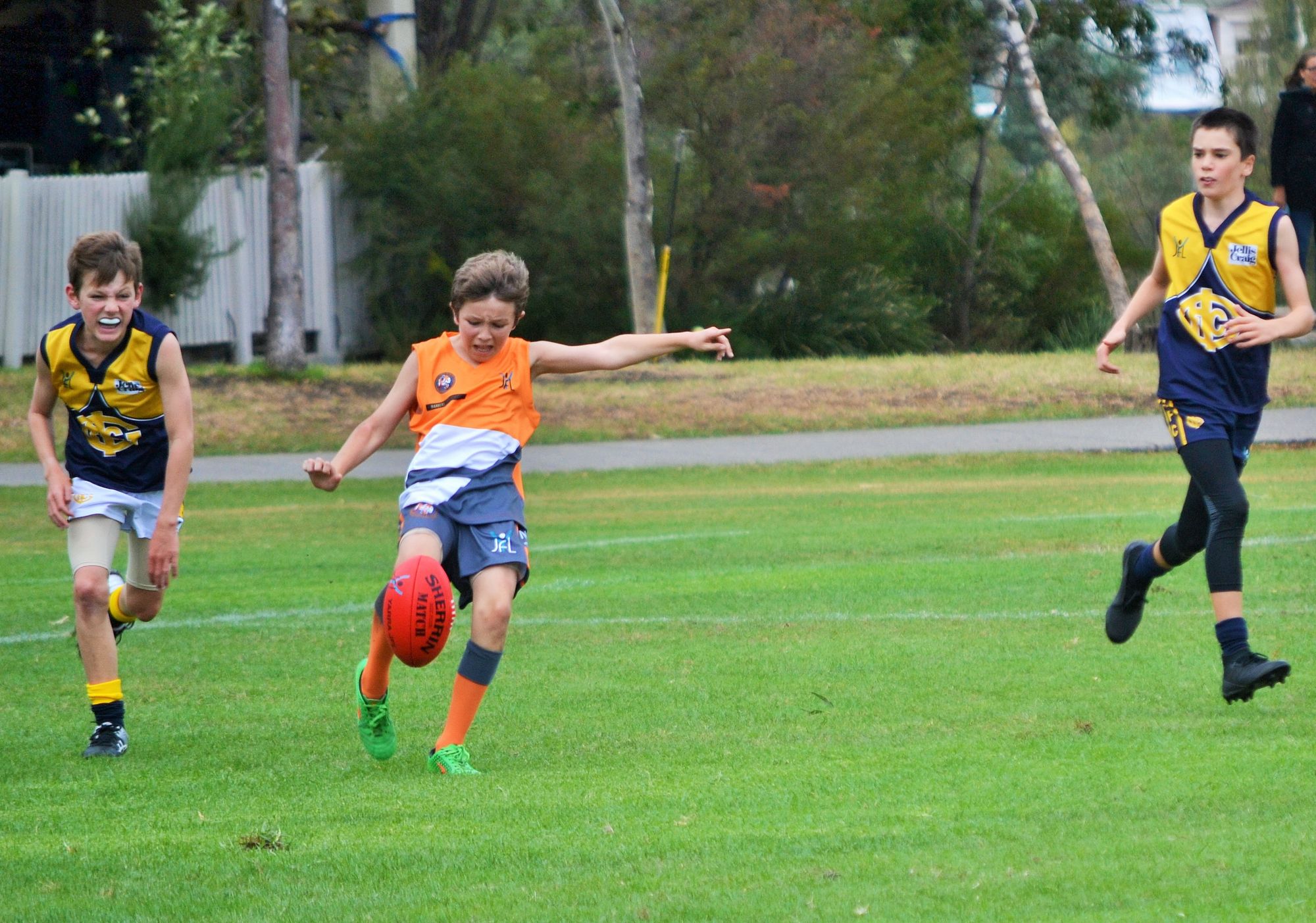 At the North Brunswick JFC, we are very pleased to announce a fun, social evening that will bring together our Giants and Auskick Centre families and raise funds for our club on Friday, July 27 at our annual Kick-a-Thon!
Practice makes perfect so get the kids out onto the park during the school holidays and have a go at the perfect torp!
Attached is the 2018 North Brunswick Auskick & JFC Kick-a-Thon Flyer.